When the temperature on each side of a thermoelectric device differs, voltage is generated. The thermoelectric effect converts temperature differences directly to electric power and vice versa. The Seebeck Effect occurs when temperature differences are converted directly into electricity.
Aerospace and mechanical engineers have created a super-fast new way to create high-performance, energy-saving thermoelectric devices using machine learning. Yanliang Zhang, associate professor of aerospace and mechanical engineering at the University of Notre Dame, and colleagues Alexander Dowling and Tengfei Luo have developed a machine-learning-assisted super-fast new method for producing high-performance, energy-saving thermoelectric devices.
The novel process uses intense pulsed light to sinter thermoelectric material in less than a second (conventional sintering in thermal ovens can take hours). The team sped up this method of turning nanoparticle inks into flexible devices by using machine learning to determine the optimum conditions for the ultrafast but complex sintering process.
The achievement was just published in the journal Energy and Environmental Science.
The results can be used to power everything from wearable personal devices to sensors and electronics to the industrial Internet of Things. The successful integration of photonic flash processing and machine learning can be generalized to highly scalable and low-cost manufacturing of a wide range of energy and electronic materials.

Yanliang Zhang
According to Zhang, flexible thermoelectric devices open up new possibilities for the direct conversion of waste heat into electricity as well as solid-state refrigeration. They also have advantages as power sources and cooling devices because they do not emit greenhouse gases and are durable and quiet due to the lack of moving parts.
The thermoelectric effect describes a phenomenon in which either a temperature difference or an electric current causes a temperature difference. These phenomena are more specifically known as the Seebeck effect, Peltier effect (using an electric current to drive heat flow), and Thomson effect. While all materials have a nonzero thermoelectric effect, in most materials it is too small to be useful.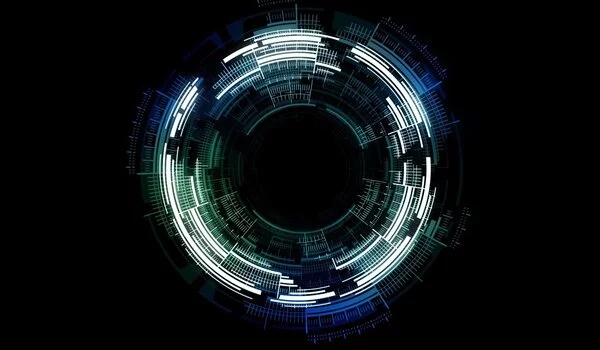 Despite their broad potential impact on energy and environmental sustainability, thermoelectric devices have not achieved large-scale application because of the lack of a method for fast and cost-effective automated manufacturing. Machine-learning-assisted ultrafast flash sintering now makes it possible to produce high-performance, eco-friendly devices much faster and at a far lower cost.
Thermoelectric devices are used in larger machines to generate electricity. A diesel engine is an excellent example of this. The Maine Thermoelectric Project aims to "recover waste heat from large marine Diesel engines using Thermoelectric technology." During an initial feasibility study, Maine Maritime's vessel Friendship was used to conduct preliminary research. Their "green machine" works to recover energy.
"The results can be used to power everything from wearable personal devices to sensors and electronics to the industrial Internet of Things," Zhang said.
"The successful integration of photonic flash processing and machine learning can be generalized to highly scalable and low-cost manufacturing of a wide range of energy and electronic materials."