Twitter is rolling out auto-generated captioning for videos starting today. Users who are deaf or hard of hearing will benefit from this feature. Auto captions will be accessible in over 30 languages, including English, Spanish, Japanese, Arabic, Thai, Chinese, Hindi, and many more, on the web, iOS, and Android.
The captions could come in handy with Twitter's new vertical stream, which the company started testing last week. If made public, the feed would make the Explore tab of the app seem like TikTok, providing one piece of algorithmically chosen material at a time, including videos.
Captioned videos have become standard on feeds like this because they make it simpler to skim through feeds when you are in a public area and do not have access to headphones.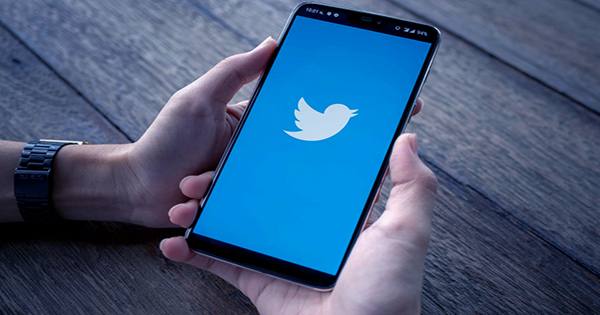 However, unlike TikTok's and Instagram Reels' video caption services, which enable users to change caption-text before publishing, Twitter does not allow users to do so. Users will not be able to edit any faults in the automatic captions, making them more accurate. Twitter has been paying greater attention to accessibility features like auto-captions and picture alt text since establishing dedicated accessibility teams in September 2020. 
Users chastised Twitter last year for testing a voice tweet option without auto-captions, prompting this personnel adjustment, Captioning is now available for voice tweets and Spaces, Twitter's Clubhouse rival.
While Twitter's video captioning functionality is new, the company has been employing captioning technology in its live audio chatrooms, known as Twitter Spaces, for some time. The business says it keeps an audio record of a Space, including subtitles, for thirty days to check for information that violates Twitter's rules. If a violation is discovered in a Space, Twitter will keep these data for another 90 days to provide the speakers an opportunity to challenge their violation.
Unfortunately, for Twitter and its users, this procedure falls short of adequately addressing issues of abuse on the platform. Users of Twitter Spaces have fed plainly damaging content, such as Spaces with racist titles that have stayed on their feeds despite being reported. 
Twitter community manager Simon Balmain recently tweeted that the company is working on the issue, but the company has not said whether or how its system will expand beyond its current reporting features and the preservation of Spaces' audio and captions.