Summer vacations in Europe have been raised for fully vaccinated British, as an agreement with Brussels on Covid passports was nearing completion and Germany failed to persuade popular destinations to introduce a "state of emergency", Visitors from the UK. Travel bans across the continent have tightened for UK tourists who no longer have two Britons, due to concerns over the transformation of the delta that currently dominates Britain.
Portugal announced on Monday that people who could not show full vaccination status would face 14-day segregation. Spanish Prime Minister Pedro Sanchez says Britons traveling to the Baliaric Islands must show a negative PCR test or evidence that they have been fully vaccinated so as not to isolate themselves.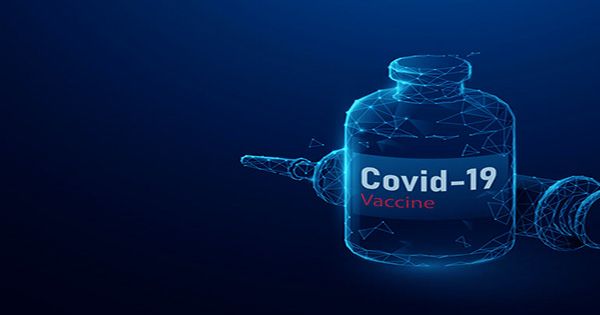 Starting Wednesday, the Balearic Islands will be on the UK government's green list from which travelers will not have to keep self-consistency once they return to the country. But for UK travelers who have received both doses of the approved vaccine, the prospect of a relatively normal summer vacation seems more promising, as popular destinations do not close their doors to those who are less likely to become infected. According to the latest data, 61.9% of adults in the UK have now been fully vaccinated and 84.4% have received at least the first dose.
The German government, which imposed 14-day quarantine on all British tourists from May 26, has yet to convince the country's most dependent on tourism that strict quarantine is required for travelers in all states. Connected, the outlook for full vaccination looked even well on Monday when it was seen that discussions were well underway on ensuring mutual recognition of any NHS app and EU green digital certificates that travelers could prove their status.
Applications allow border controls to scan travelers' QR codes to confirm vaccination status and provide a free ticket. A spokesman for the European Commission said: "There are ongoing discussions at the technical level that are progressing well and on the right track. This is especially so because the architecture of the EU and UK technology systems is aligned. "Negotiations are going on; I don't have a specific schedule for the announcement. It is good that the UK is now working to achieve this goal.