Australia announced on Friday that it was canceling a billion-dollar plan to create a series of space satellites in order to cut costs amid an economic slump and a cost-of-living issue.
The Aus$1.2 billion (US$770 million) National Space Mission for Earth Observation was revealed just last year and has been lauded as a critical pillar in the development of the Australian space industry.
The program's goal was to design, manufacture, and operate four Earth observation satellites that would be launched between 2028 and 2033.
The information assists authorities in forecasting weather, responding to natural disasters, and managing the environment.
However, the country's center-left administration announced that the proposal will be abandoned for "budget repair" reasons, leaving Australia reliant on earth data from international partners.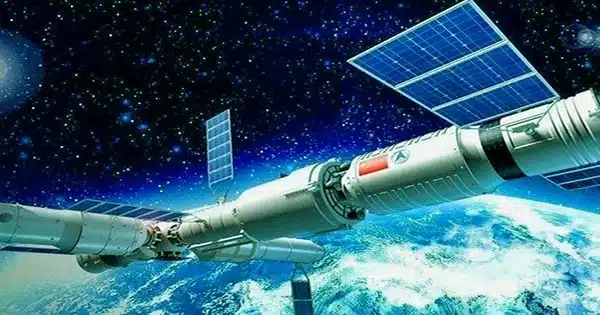 On Friday, Industry and Science Minister Ed Husic told ABC that pursuing "broader environmental things" while fighting inflation means "making tough calls."
"If I don't cut a billion there, I've got to find it somewhere else in the portfolio," he explained.
"There are other ways we can build capability, and we are very interested in doing so." We just need to make a decision on this."
Despite weak growth and a continuous increase in defense spending, Australia's government has committed to balance the budget this year.
The cancellation of the satellite program was deemed "shortsighted" by the Space Industry Association of Australia.
"It will undermine the Albanese government's agenda on climate, defense, STEM, advanced manufacturing, and building tech jobs," Australia's space industry advocacy group stated.