DeLorean, the company behind the iconic gull-winged car from pop culture, has released a new teaser picture and a launch date for an all-electric vehicle concept that attempts to revitalize the brand. The forthcoming EV prototype is Stephen Wynne's latest attempt to resurrect the DeLorean brand, as he owns the DeLorean name and supplies components for the 6,000 or so extant automobiles. Wynne teamed up with a group of Texas businesspeople that were previously linked to Karma Automotive. Joost de Vries, the CEO of DeLorean Motors Company, formerly worked at Karma.
The teaser image depicts a three-quarter view of the vehicle, focusing on the concept car's left shoulder and back tail light. There isn't much else to go on, but if DeLorean follows in the footsteps of practically every other carmaker, we may expect a slew of new teases. "Yes, a teaser as it doesn't reveal the entire car yet, but a beautiful image of the rear quarter!" said de Vries on Linkedin. "I'm looking forward to sharing more information with you shortly…"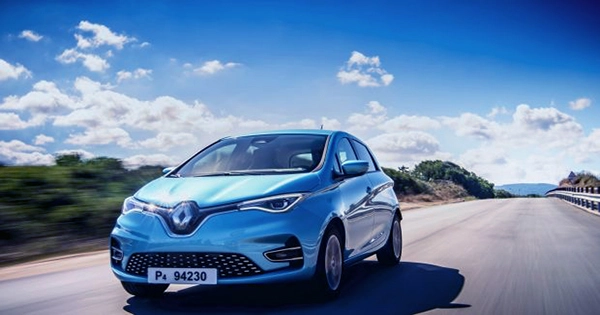 The new electric vehicle idea, which was initially shown in a social media campaign ahead of Super Bowl LVI, will make its premiere in August at Monterey Car Week, according to the business. Along with the announcement, DeLorean will reveal the vehicle's official name. During Monterey Car Week, the DeLorean EV concept will be on exhibit on the concept lawn at Pebble Beach on August 21.
The "history, present, and future of DeLorean will unravel throughout the course of Monterey the Car Week through a series of activations and events displaying the car," according to the company's release. The key term here is concept, which implies its future as a car that people may buy and drive is uncertain. It, like so many other concept automobiles before it, might wind up in the metaphorical rubbish bin. Putting the car into production will need a significant amount of money. Just ask Fisker, Rivian, Lucid, and the other half-dozen EV firms that have attempted to build and manufacture an electric vehicle.