As the Indian fintech company strives to expand its capabilities and position itself as a one-stop payments app for users in the second-largest internet market in the world, Slice has included the well-known protocol UPI in its self-titled app. The unicorn-status Bengaluru-based firm said that it is rolling out the UPI capability to all of its current customers as well as the over 10 million people who have been on its waitlist.
Slice allows clients access to a variety of discounts with well-known retailers through its smartphone, as well as features similar to credit cards. The UPI function is the most recent update to the Slice app, which aims to increase engagement by providing more opportunities for consumers to interact with the startup's products. In an interview, Slice's creator and CEO, Rajan Bajaj, said that by utilizing UPI, the payments app is now accessible to all smartphone users in the nation.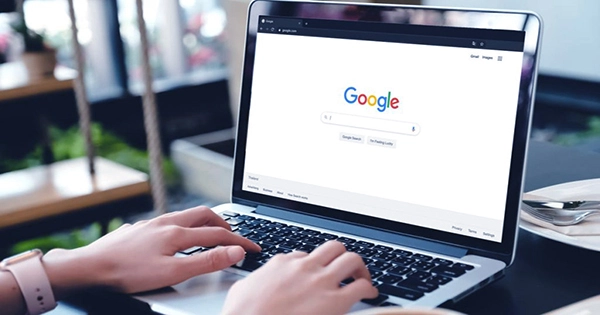 On Slice, UPI users will have the option to generate distinctive IDs that will let them search for their friends by name rather than a phone number, as is common on other UPI-supported apps. Slice has been working on Andy, a web3 project, since last year to power these distinctive IDs. "When developing our UPI product, we made sure that all friction was eliminated; there is no advertising, no cross-selling, and no more than 100 CTAs. How can the user do this task in one second or even less time is a question we frequently ask ourselves. And we wanted to accomplish this right now," he stated.
In late March, TechCrunch revealed that Slice was redesigning the app and preparing to include support for UPI. Slice is entering a competitive market with UPI support. With over 80% of the market share, Google's Gpay and PhonePe, which is sponsored by Flipkart, are now at the top of the UPI leaderboard. Numerous other players, including Paytm and Tata Neu, also enable UPI payments.
The most well-liked method of online money transfer in India is UPI, a five-year-old payments system developed by a group of retail banks. Over 5.5 billion transactions were performed over the UPI network in April, an increase from 7.2 million during the same time period four years prior. More than 300 banks support the payments network, which enables users of one app to send money to any other user of any other UPI app.
According to Bajaj, "India's payments network is fairly open and interoperable." "In my opinion, a product that offers the best user experience will eventually win over consumers. Our slice super card has had substantial growth in recent years, which shows that we have truly connected with our customers' cultures and that they want to use us for all of their payment requirements. Slice, which has the support of Insight Partners and Tiger Global, stated that it intends to make its credit business profitable soon. According to the firm, it will progressively use the free cash flows from its core product as it becomes profitable to broaden the breadth of what Slice represents to its customers.