Google is expanding the reach of its long-overdue Android Auto update, code-named Coolkwalk. But the updated interface is still in beta, months after it should have been ready.
The update, which gives Android Auto a whole new user interface, was initially scheduled to debut in the summer of 2022, according to the firm. But the update hasn't gone live for Android users correctly as winter approaches.
Instead, it is only accessible to people who have signed up for the Android beta program, which makes upcoming software and updates accessible before they are fully complete.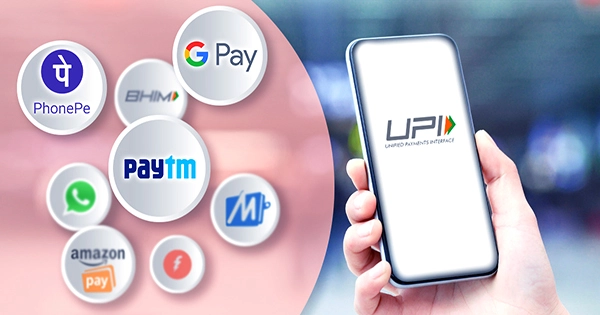 In November, the updated version of Android Auto was made available to some beta testers. As of right now, more phones have apparently received the update. More specifically, the Coolwalk beta is starting to appear on phones connected to automobiles with infotainment systems that have rotary knobs and touchpads akin to those on laptops.
Reddit users wrote about how the update came this week at random. Sometimes the new interface was introduced right after the older one had been operational. The Coolwalk update is now available for cars with infotainment systems operated by turning knobs, such those used by Mazda, as well as some unbranded, aftermarket Android head units and automobiles with trackpads.
The upgrade, which Google first revealed back in May, gives Android Auto a brand-new, adaptive interface that alters in size and layout based on the dimensions and aspect ratio of the dashboard display in the car. The largest change is how the home screen now displays multiple apps at once, with the maps and navigational instructions sharing screen real estate with other programs like the music player, incoming messages, and phone calls, for example.
In addition to the application dock stated earlier, the new interface has room for a toolbar displaying the time, phone signal strength, and an icon for how many unread notifications, as well as buttons for fast accessing the app library and Google Assistant for voice control.