AMD and Micro Center have announced the AMD Ryzen 5 5600X3D CPU will be available in a limited quantity. This is a Ryzen 5 5600X model that includes 3D V-Cache technology.
The 5600X3D, like the 5600X, is theoretically a chip that was too good to be a 5800X3D. This means it has six usable CPU cores rather than eight. It still has the full 96MB of L3 cache that made the 5800X3D such a great gaming CPU.
The 5600X3D features a 3.3GHz base clock frequency and a 4.4GHz boost clock frequency, which are 400MHz and 200MHz lower than the normal 5600X, respectively. The L2 cache stays at 3MB, while the L3 cache expands from 32MB to 96MB thanks to the usage of a stacked 3D V-Cache on top of the CPU chip. The TDP (the total power consumed) has increased from 65W to 105W. The 5600X3D, like the 5800X3D, cannot be overclocked.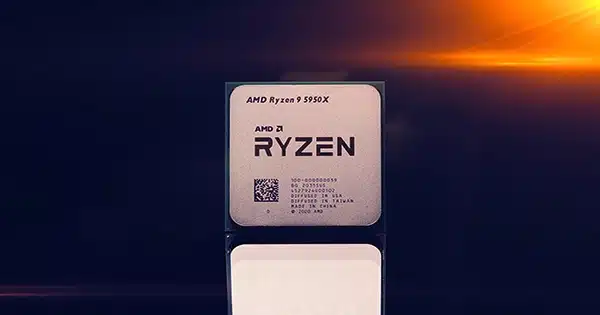 Now comes the difficult part. There aren't many of these because they're essentially defective 5800X3D parts. As a result, AMD will only produce a limited number of them, with American store Micro Center serving as their sole sales partner. This means that the 5600X3D will be accessible solely in the United States, and only at Micro Center locations, of which there are now 25.
This implies that if you are reading this outside of the United States, or if you are far enough away from a local Micro Center within the United States, the 5600X3D is practically unavailable to you. AMD will also offer them for a limited time, and Micro Center anticipates that they will only be accessible for 3-6 months before they are permanently out of stock.
To refresh your memory, the 5600X3D, like all other 5000 series processors, is built on AMD's outdated AM4 platform, which has already been supplanted by AM5. As a result, these parts are not likely to be available for a long time, and the only reason the 5600X3D exists is that the alternative would have been to let it go to waste.