MarketForce, a Kenyan B2B retail and financial services distribution startup, has expanded into five more African markets to expand RejaReja, its retailer'super app' that allows informal merchants to order and pay for inventory digitally, accept utility bill payments, and access financing for their businesses. After successful trial programs, the firm has announced the expansion of RejaReja, a B2B retail platform, into Ethiopia, Ghana, Tanzania, Rwanda, and Uganda. This comes only two months after it expanded outside Kenya by opening in Nigeria.
To enter these new areas, MarketForce has collaborated with Cellulant, a pan-African payments firm that enables local and international merchants to accept "locally relevant and alternative" payment methods from their consumers. "We're partnering with Cellulant to go into other areas since they already have a presence there and have agreements with both banks and billers." Tesh Mbaabu, MarketForce's co-founder and CEO, told Techrunch, "This will ensure that we focus on gaining new merchants."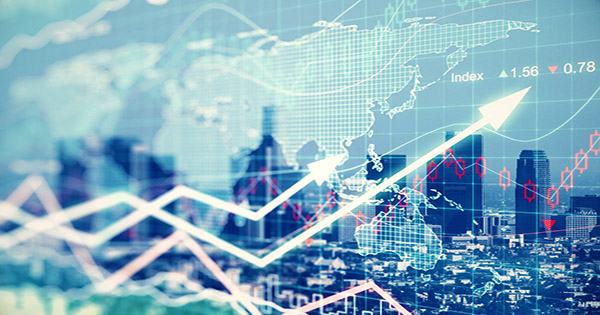 According to Cellulant, the payments provider has agreements with 46 mobile money carriers in Africa, 120 banks, and services 35 African nations with a physical presence in 18. RejaReja will use Cellulant's coverage to expand across Africa. "We've been piloting this cooperation for six months and are excited to report that we've decided to continue our beneficial engagement with MarketForce in Kenya."This partnership will bring our digital financial services to millions of Africans, with the objective of dramatically increasing financial inclusion and revenues for merchants across Sub-Saharan Africa," said David Waithaka, Cellulant's chief business officer.
Mbaabu stated that by the end of next year, they hope to have a million RejaReja merchants. Since its start in December 2020, RejaReja has seen remarkable development, with over 87,000 purchases placed on the site to date, with an average basket value of $151. By the end of this month, it is projected to have reached a transaction volume of $60 million on an annually basis. "We reached 100,000 merchants in Kenya and Nigeria in November, and the number is fast increasing." We are now increasing at a rate of 40% every month. "This demonstrates the strength of our service," Mbaabu stated.
"The merchants are realizing the benefit, and it is a vote of confidence in our platform by the businesses." And many of them are embracing technology for the first time in their enterprises," said Mbaabu, who co-founded MarketForce in 2018 with Mesongo Sibut as a SaaS platform for the formal markets. Unilever, Pepsi, Safaricom, and Coca-Cola are among the service's active users. MarketForce secured $2 million in initial investment recently.
RejaReja's goal is to have a presence in every market across Sub-Saharan Africa in the near future by creating an all-encompassing platform for informal merchants, who sell a large portion of Africa's fast-moving consumer goods (FMCGs). In Sub-Saharan Africa, informal merchants offer nearly 80% of home shopping, but small stores confront a number of issues, including stockouts, earnings volatility, and financing, which make it difficult for their companies to develop.
MarketForce, through RejaReja, is addressing these issues by assuring next-day delivery of items and leveraging client data to create credit profiles that may used to get loans. Pezesha, a digital financial marketplace platform, has teamed with the business to provide loans to its merchants.
"We envisage RejaReja as the greatest retail distribution network in Sub-Saharan Africa," Mbaabu stated. "The objective is to give all of these merchants the tools they need to expand their revenues and profits in the digital era, including access to inventory, acting as special agents for various financial services, and earning more money as a consequence." We can also provide working capital loans."