Meta inundated a wide swath of big tech businesses with subpoenas last month in an attempt to demonstrate the FTC that it isn't a monopoly. However, it appears that the corporation is also requesting papers from much smaller "rivals." App for sharing photos On March 23, Dispo got its own subpoena from the corporation. Meta wants 36 different papers from Dispo, including "hourly and daily" user numbers, "any evidence on who the tiny firm regards as its own competitors," and "any documents necessary to indicate your assessment of the major reasons why your users use each of your goods." Some are even more esoteric, such as a request for any user privacy complaints.
Dispo pushed back in a letter to Meta's counsel earlier this month, requesting that the subpoena be withdrawn. Many of the demands made by Meta, according to Dispo, are "unduly burdensome, overbroad, vexatious, and harassing," and those that do are "unduly burdensome, overbroad, vexatious, and harassing." In an email to TechCrunch, Dispo co-founder and CEO Daniel Liss remarked, "We have 25 people and no attorneys on staff." "Demanding our most sensitive trade secrets is unrelated to the legal issue under discussion."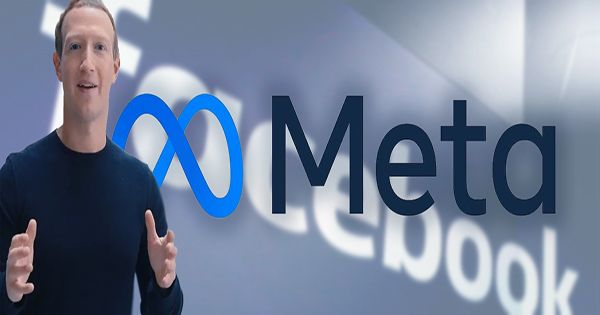 Liss, a vociferous Meta critic who has written a series for TechCrunch dissecting the business's antitrust lawsuit, claims that Dispo was specifically targeted to bury the little startup in paperwork. "Dispo is not a rival," Liss argued, describing Meta's subpoena as "harassing and frightening" because it has less than 30 workers, raised less than $25 million, and has fewer than 6 million downloads. In early 2021, David Dobrik, a YouTube celebrity, co-founded Dispo, a photo-sharing app. It was rapidly heralded as the next Instagram, topping the rankings and generating investor hype while still in beta, like many other hot new picture applications. After frightening sexual assault charges against a member of Dobrik's inner circle surfaced a month later, the firm was engaged in turmoil.
As many of Dobrik's content sponsors pulled out, so did Dispo's investors, and Dobrik quit the firm in March? Meta has issued at least 90 non-party subpoenas in connection with the FTC's antitrust complaint, and Dispo is the smallest firm to get one so far. Snap, LinkedIn, Pinterest, Match Group, Reddit, Twitter, and Oracle filed a motion on March 22 asking a judge to limit Meta's demands to their specific firms and to prevent Meta's in-house legal staff from reading at sensitive papers that may offer it a competitive advantage.
The consortium of IT businesses said, "Meta is casting an excessively wide net for very sensitive content from non-parties." The organization said that Meta's broad requirements would need the production of millions of papers, which would be a difficult task even for a corporation with a specialized legal staff. "Subpoenas are not only time-consuming, but they are also intrusive." The material requested, which includes the Non-Parties' pricing, customer acquisition, and competition tactics, is among the most competitively sensitive papers they have."