A cryptocurrency exchange that focuses on derivatives Days after its founders' intentions to purchase a German bank fell through, BitMEX fired off roughly 75 people or a quarter of the company's workforce. The Block said that employees were informed of the layoffs last week. BitMEX's platform will continue to work normally as the firm "streamlines[s] for the next phase of our business," according to a spokeswoman for the company.
In January, BitMEX CEO Alexander Höptner and CFO Stephan Lutz announced their intention to purchase Bankhaus von der Heydt, one of Germany's oldest lenders. They planned to buy the bank with the help of BXM Operations, a company they co-founded. Last week, German media claimed that both sides had opted not to proceed with the purchase, which BitMEX subsequently confirmed, but the business did not elaborate on why. According to Coindesk, Bankhaus von der Heydt, situated in Munich, was one of the first licensed institutions in Germany to offer digital asset services, having been founded in 1754.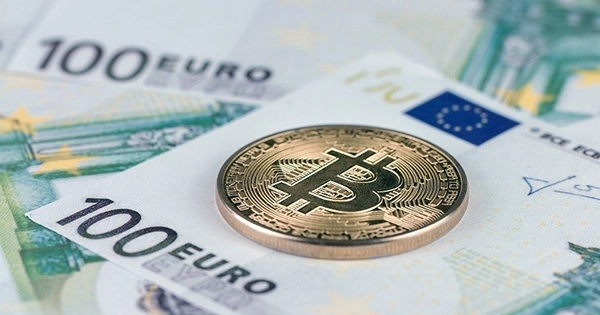 The layoffs came just weeks after BitMEX co-founders Arthur Hayes, Ben Delo, and Samuel Reed agreed to pay $10 million in fines each for knowingly failing to implement fundamental anti-money laundering rules. According to Damian Williams, U.S. Attorney for the Southern District of New York, the co-founders permitted BitMEX to operate in the shadow of the financial markets. Hayes stepped down as CEO of BitMEX in October 2020, but insiders informed The Block that he was involved in the layoffs, in part because he supported BitMEX's transition away from its main derivatives emphasis.
As part of the shift, the exchange, which was formerly known as a bitcoin-only derivatives platform, has expanded into Ethereum products and added offerings in spot trading, brokerage, custody, and instructional content. Höptner took over as CEO in late 2020, replacing Hayes. It's been working on these new features and considering the purchase as part of a plan to reclaim a spot among the top 10 crypto exchanges by volume.
According to crypto data source Nomics, BitMEX has seen a total of $1.34 billion in volume exchanged, compared to $69.4 billion on Binance, the world's largest crypto exchange by that criteria. With just three-quarters of its personnel remaining following the downsizing, it's unclear whether BitMEX's efforts to attract additional traders to its platform would be successful.