This week, The Wall Street Journal released a dramatic multi-part exposé on the corporation, based on internal papers that covered everything from the company's hidden practice of whitelisting celebrities to its understanding that Instagram is having a negative impact on teen girls' mental health.
The recent spate of investigative reports demonstrates that what Facebook says in public does not always represent the company's understanding of known difficulties behind the scenes. Even if Facebook has been oblivious to the myriad social ills it has seeded for years, the disclosures nonetheless shocked.
"We have faith in our team's ability to keep coming up with new ways to reduce the impact on our most in-demand and capacity-constrained cars. GM continues to emphasize full-size truck production, which remains in high demand, despite the fact that the situation is complex and fluid." Last week, General Motors said that the Michigan assembly plant's shutdown, which began on August 23, will be extended until September 20, but it's evident that the firm has yet to find a solution to the delays. Meanwhile, GM said it would continue to work with LG Chem, its battery supplier, to upgrade its manufacturing procedures and schedules.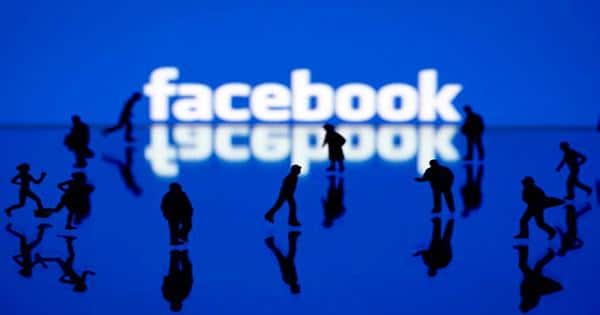 (Remember when Mark Zuckerberg called the idea that Facebook swayed the 2016 election "crazy?") Facebook's long-standing public relations strategy has been to conceal its hazards, denying public understanding of its negative social consequences even while internal research details them.
That's fine until someone gets their hands on the internal research.
One of the most shocking facts from the WSJ study is that the firm is aware that Instagram creates substantial mental health risks to teenage girls.
"We make body image issues worse for one in three teen girls," according to an internal research presentation from 2019 – a surprising admission for a firm pushing forward with plans to grow to even younger and more vulnerable age groups.
Instagram's Adam Mosseri rejected concerns about the app's detrimental influence on kids as "very minimal" as late as May.
Internally, though, the image presented a different narrative. According to the Wall Street Journal, the corporation performed a comprehensive study of teen mental health from 2019 to 2021, which included online surveys, diary studies, focus groups, and large-scale questionnaires.
According to one internal presentation, 32% of young girls said Instagram made them feel bad about themselves. 13 percent of British youths and 6% of American teens who had suicide thoughts explicitly linked their desire in killing themselves to Instagram, according to the study.
Another internal slide noted, "Teens blame Instagram for rising rates of anxiety and depression." "This was an unprompted reaction that was uniform across all groups."