Google Assistant's song recognition capabilities are being used by an expanding online music community to find previously unknown samples hidden in the music of acts like Daft Punk, Mobb Deep, and Oneohtrix Point Never.
Numerous samples have reportedly been located by participants in the Sample Hunting Discord group, according to Tracklib.
Sample hunters have found previously undiscovered samples, some even less than a second in length, by immediately streaming audio from their computers into the AI-powered song recognition technology used by the mobile virtual assistant software Google Assistant.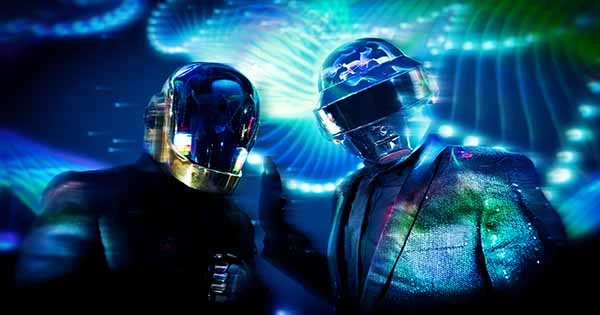 In tracks like Mobb Deep's Hell On Earth (Front Lines), Madlib and Quasimoto's Green Power, Modjo's Music Takes Me Back, Oneohtrix Point Never's Nassau and Daft Punk's Face to Face, members of the Discord community have found samples.
The sample spotters make their findings and then upload them to WhoSampled, an online database that lists samples used in modern music.
Shazam, a service that recognizes songs, also employs technology similar to that of Google Assistant, but sample hunters claim that Google Assistant's accuracy is much higher.
According to community member DJPasta for Tracklib, "Google Assistant can even detect samples less than a second long, and is typically able to detect samples that have been chopped or time-stretched."
Innovative sample searchers have created cutting-edge methods that aid Google Assistant in identifying shorter samples.
"You can time-stretch or crossfade a loop to trick the AI into thinking it is lengthier if the sample you are looking for is a component of a much longer drawn-out chord or texture. If you accurately guess, you can also repitch the sample to create a chord progression."
While technology of this kind has developed into a helpful tool for sample spotters, some have expressed worries that it may reveal the identity of uncleared samples that were previously unidentifiable in the work of independent artists.
Sound artist Jake Muir tweets, "Can't wait for a major label, RIAA, or whoever to purchase this tech and start suing everyone, including me."