Players of Grand Theft Auto Online are aware of the importance of money in the game. Of course, given how much money the developers have continued to make from the game, it also has a big impact on them. However, players must put in a lot of effort to earn those in-game funds if they want to enjoy some exhilarating online experiences. Therefore, even a minor error that may have cost some players money is sufficient to at least qualify for a refund ticket. One player really did that, and the answer they got contributed far more money to their virtual bank account than they could have ever expected.
We've discovered an intriguing little Grand Theft Auto Online story thanks to PCGamesN. The online multiplayer component of Grand Theft Auto V is still active today. Within the game, players can engage in a variety of activities. The majority of them can assist you add to your virtual currency. Skraelos, a gamer, recently had a minor glitch in their gaming, costing them $75,000 in in-game cash.
The person had recently purchased supplies, according to the report, but their game collapsed. As a consequence, when the player returned to the game, the supplies had failed to arrive in their bunker, and the money spent had vanished. So they did what anyone would do: they issued a ticket to Rockstar Games in the hopes of recouping their losses. What happened next took the player by surprise.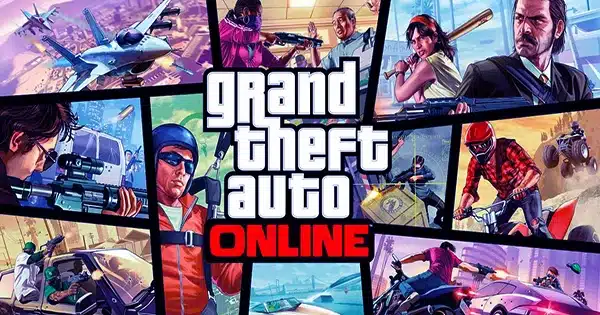 Rockstar Games, it turns out, repaid the money and then some more. Instead of receiving their $75,000 refund, they received a $32 million refund. That's a few hundred dollars in actual money since Megalodon Shark Cards may be purchased for virtual currency. This oversight by Rockstar Games comes as a surprise to the gamer. However, they are hesitant to spend any of it, according to PCGamesN. Rockstar Games is now threatening to remove the sum from their virtual account.
Fans of Grand Theft Auto V and its online multiplayer component, Grand Theft Auto Online, continue to log in on a daily basis. Of course, this will only continue until the actual announcement and release of Grand Theft Auto 6. Unfortunately, we're no closer to understanding when that could occur.