The world's richest guy now owns Twitter. There's a lot of talk regarding his plans for the social media site, but what has he really said? FREEDOM OF SPEECH, "Free expression is the backbone of a functional democracy, and Twitter is the digital town square where things critical to humanity's future are debated," Musk said in a statement released shortly after Twitter accepted Musk's offer.
He has previously chastised Twitter for "failing to adhere to free speech values." It's more difficult than Musk would think to walk the line between a platform that protects its users by forbidding hate speech (and threats, etc.) and one that permits more freedom of expression. Twitter and Facebook have had to deal with disinformation regarding the 2020 election from the US president and misinformation about COVID, for example. They elected to mark tweets as misleading or untrue and to ban users (including Trump) who continued to violate the platform's rules.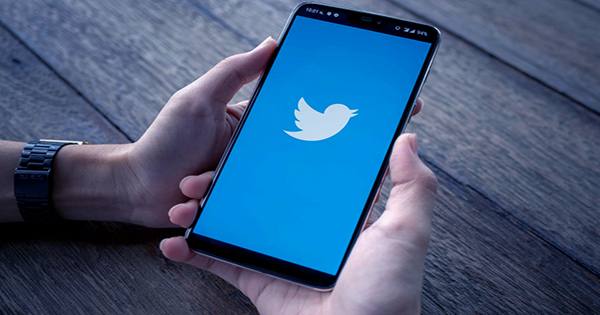 Other social media platforms that have made a strong commitment to free expression have discovered that it is not as straightforward as it appears. Parler, for example, aspired to create a space where people could freely express themselves. It wasn't long before they had to prohibit users from using the nickname "CumDumpster" and from submitting images of their own feces.
Platforms must also follow hate speech and online protection laws in the countries where they operate, such as the UK's planned online safety bill. Surprisingly, Amnesty International has chimed in on the Twitter takeover, pressuring Musk to maintain anti-discrimination policies. "Regardless of ownership, Twitter has a responsibility to protect human rights, including the rights to live free of discrimination and violence, as well as the rights to freedom of expression and opinion – a responsibility that they already too often fail to fulfill," Amnesty International USA stated.
"We are worried about any moves taken by Twitter to weaken enforcement of the policies and systems in place to safeguard users. The last thing we need is a Twitter that deliberately ignores violent and abusive rhetoric directed at users, especially those who are disproportionately affected, such as women, non-binary people, and others." Musk has stated that he wants to build a platform that is "maximally trusted and widely inclusive," implying that vulnerable groups on the platform would be protected in some way.
BUTTON FOR EDITING, Elon Musk, like everyone else with a backlog of horrible tweets, is ecstatic at the idea of an edit button. Other social media sites, such as Facebook, Reddit, and Wikipedia, have their own versions of the edit button, which function to varying degrees of success. Some people are concerned about the website's edit button, citing the famous and often-cited example of "what if someone tweets retweet if you like puppies' or any other tweet to garner retweets, before altering it to read'retweet if you loooooove Hitler'" or a similarly objectionable message."
It's also a headache for news sites that embed tweets since they don't know if the substance of those tweets will be updated. It's probable that Twitter may implement a "display edit history" option, similar to what Facebook and Reddit have done. Not everyone is on board, but if it works on other social media platforms, there's no reason why Musk can't do it on Twitter.