Microsoft's $69 billion takeover offer for US video game behemoth Activision Blizzard was approved on Friday after Britain's competition watchdog limited its investigation to cloud gaming.
Xbox owner With the takeover of Activision, owner of popular titles "Candy Crush" and "Call Of Duty," Microsoft began its attempt to become the world's third-largest gaming business by sales last year, triggering European antitrust worries.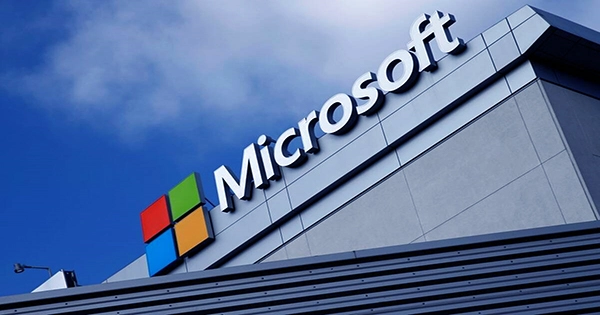 Last month, the UK's Competition and Markets Authority (CMA) stated in preliminary results that the agreement could harm competition in cloud gaming and gaming devices.
However, citing fresh evidence from a meeting with interested parties, it proclaimed on Friday that the "transaction will not result in a significant lessening of competition in relation to console gaming in the UK."
As a result, the CMA's investigation will now focus only on cloud gaming.
An earlier CMA study made the assumption that Microsoft would work to eliminate "Call of Duty" from Sony's PlayStation in favor of the Xbox gaming platform.
The CMA has now stated that "under any conceivable scenario, this strategy would be significantly loss-making."
Microsoft accepted the information and promised to cooperate with authorities to address any unresolved issues.
Before the Friday update, Sony asked the CMA to halt the deal because it might allow Microsoft to "foreclose its rivals" from the Call of Duty series.
By April 26, the UK authority must deliver its final assessment.
The announcement on Friday comes a week after Microsoft formally committed to the European Union in an effort to convince the bloc to accept the agreement.