According to probable owner Microsoft, "Call of Duty" developer Activision will transfer its non-European streaming rights to Ubisoft Entertainment in order to get the largest deal in video gaming past British authorities.
In a test of its post-Brexit clout, Britain's Competition and Markets Authority (CMA) is the only regulator to veto Microsoft's $69 billion Activision deal.
Microsoft stated on Tuesday that it felt its latest proposal was a "substantially different transaction" and that the CMA review process would be concluded by October 18.
In a statement, the CMA stated that the amended agreement would "allow Ubisoft to commercialize these rights to other cloud gaming service providers (including Microsoft itself)."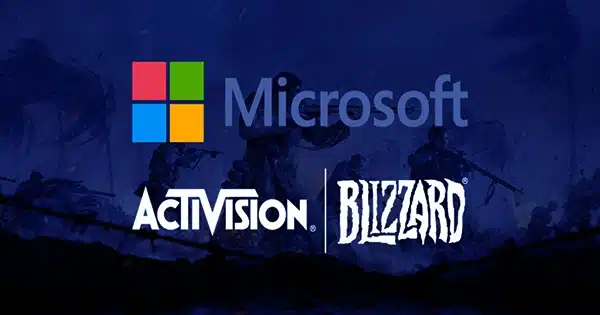 At 0723 GMT, Ubisoft's Paris-listed shares were up 6.5%, making them the top gainer on the pan-European STOXX 600 index.
The British regulator reopened its inquiry into the merger in July when Microsoft stated that undertakings made by the European Union and a new agreement with Sony represented a significant change.
However, it stated on Tuesday that it did not accept Microsoft's logic, requiring the US conglomerate to propose a new agreement to satisfy its worries about competition in the embryonic cloud streaming sector.
Microsoft will no longer be allowed to release Activision Blizzard titles exclusively on its own cloud streaming service, Xbox Cloud Gaming, or control the license conditions of Activision Blizzard games for rival services under the new rules.
The latest purchase involves streaming rights outside of the European Economic Area, indicating that the agreement has previously been approved by Brussels.
Ubisoft will gain a non-exclusive license for Activision's European gaming rights, allowing the French company to obtain streaming rights in the EU.